Choosing Installing and Maintaining a Garbage Disposal Unit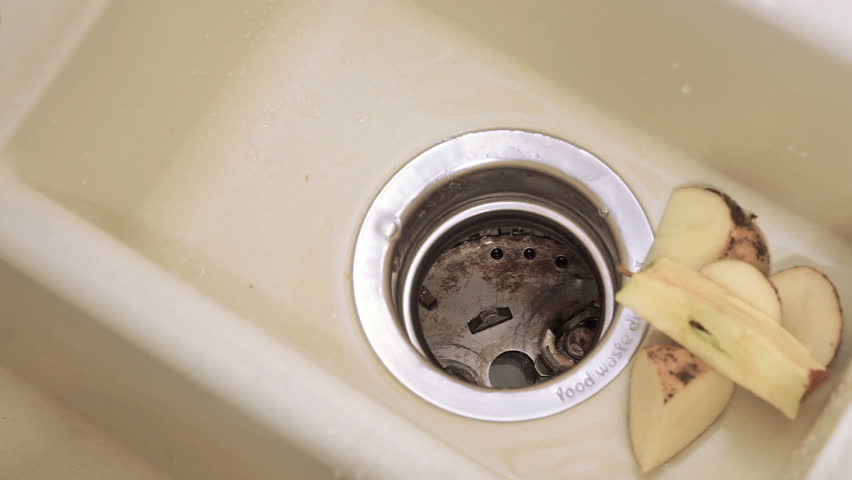 Garbage disposal units are incredibly useful, chopping down those bits of leftover food on the plates before they get washed.
It's a far more elegant solution than having to throw them in the trash, and the garbage disposal unit chops them down to sizes so small that they will not clog up the drain, in fact they will flow freely with the drain water and be disposed of properly.
The thing is though, it can be a little hard choosing the right one for you and your household, as well as installing and maintaining it.
Here is how to do exactly that without having to worry too much about it.
Choosing the right unit
Before you get started, you will have to decide which garbage disposal unit to buy.
You local San Jose hardware store usually has quite the selection, and the internet is packed full of brands, models and even custom design and manufacturing services, so you will not run out of options any time soon.
First an foremost, think about how many members your household has. The more people there are, the more food gets eaten. With more food comes more leftovers which will require a bigger and stronger unit.
Browse around until you find the unit that you feel best suits your household. Also, don't hesitate to ask your friendly local San Jose plumber for advice on the matter, he will usually point you in a good direction.
Installing the unit
So you have your garbage disposal unit on hand and are ready to install it.
Not all units come with everything that they need inside the package, so make sure to check the package and see what else you will need.
There is a complete instruction set in the box and a list of components. Your local San Jose hardware shop is bound to have what you are looking for in stock.
As for tool, you will need a basic set of pluming tools, along with a monkey wrench in order to properly fasten the unit to the sink and drain.
The unit connects the sink to the drain, acting like a glorified blender, chopping down the scraps of food as they pass through it.
So simply take apart the drainage assembly underneath the sink in question and replace it with the garbage disposal unit.
Make sure that the unit itself is accessible at all times, making maintenance and repair work easier.
While installing the unit, make sure to properly fasten it to the sink and drain, using both hemp fibers and sealing tape in order to get an air-tight and leak-proof seal.
If there are problems while installing the unit, you can always call upon your trusty local San Jose plumber.
Maintenance and repair.
Maintenance work is easy when it comes to these units. Simply take it apart and clean it once in a while. Usually once every 1-2 months.
This will protect it from scrap buildup and keep it working nice and properly.
In the event that the unit breaks, due to things like bone fragments and other things that are particularly hard to chop, you can take the unit apart and either take it to an authorized service or perform minor repairs yourself.
In the event of a clog, simply disconnect the unit from the system and remove the blockage manually, while keeping safe from the blades inside of it.
Again, if things don't go well, or you are too worried about the safety and integrity of the unit, you can always call a San Jose plumber and have him do all the work for you.
In conclusion
Garbage disposal units used to be a hassle to pick out, install and maintain/repair. However things have gotten a lot easier with time and with the new innovations that have been implemented in the area of general plumbing.
You can safely do all the work yourself, picking up, installing and maintaining such a unit, and if need be, you will still be able to call a plumber and have him help you out.
Got a plumbing issue?
Want a reliable San Jose plumber with a great reputation to take a look and see what can be done without taking your entire life's savings?
Why not give Marti's a call?  We're the best Plumber San Jose has to offer.
Call today: 408-883-9305